Initially Furukawa — or Hidafurukawa, to be precise — was not in our plans for this Gifu prefecture adventure. However, we saw a couple of photos of beautiful canals along big white-walled storehouses in a magazine we picked up on a train station the day before, and we were hooked.
Luckily, being in Takayama, we were already midway there. It was time to hop on yet another local train, with just a couple of cars humming through the greenery that got denser and denser.
We arrived in Hidafurukawa at 4:10 pm, as you can see above, and thought it was too late to enjoy the town fully, but it wasn't. The sun was slowly going down, everything was calm, the town was almost deserted, making the sights, sounds and smells that much more powerful.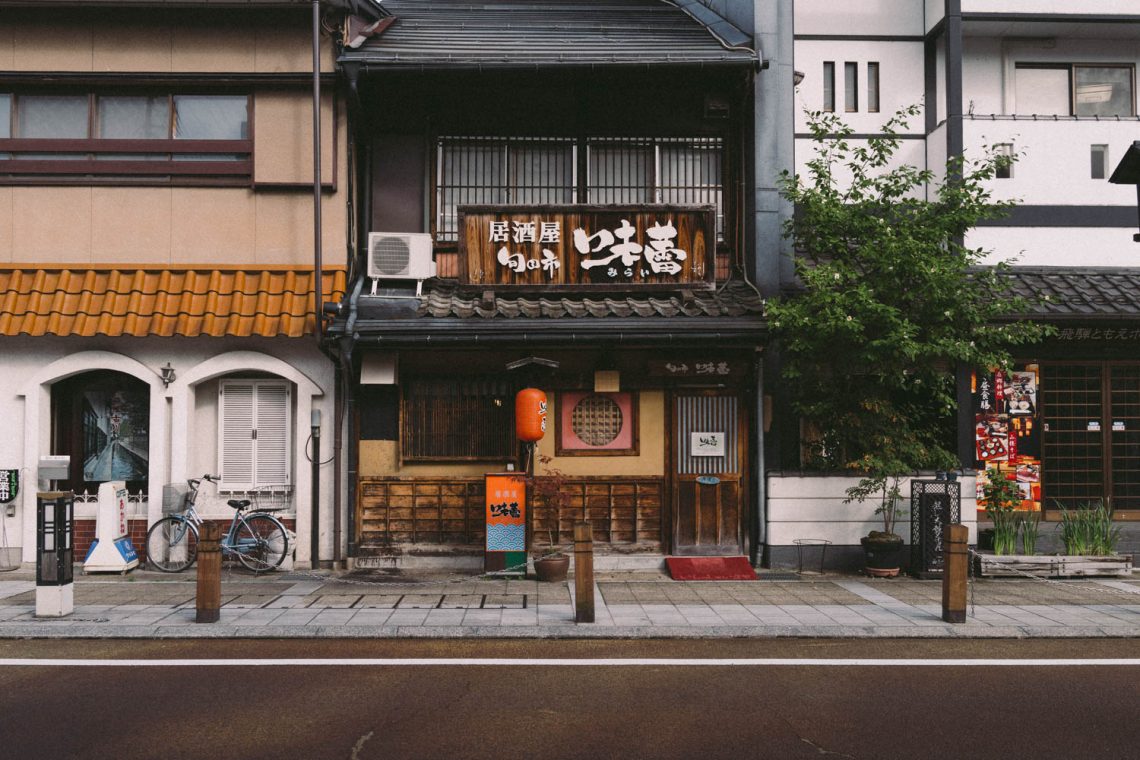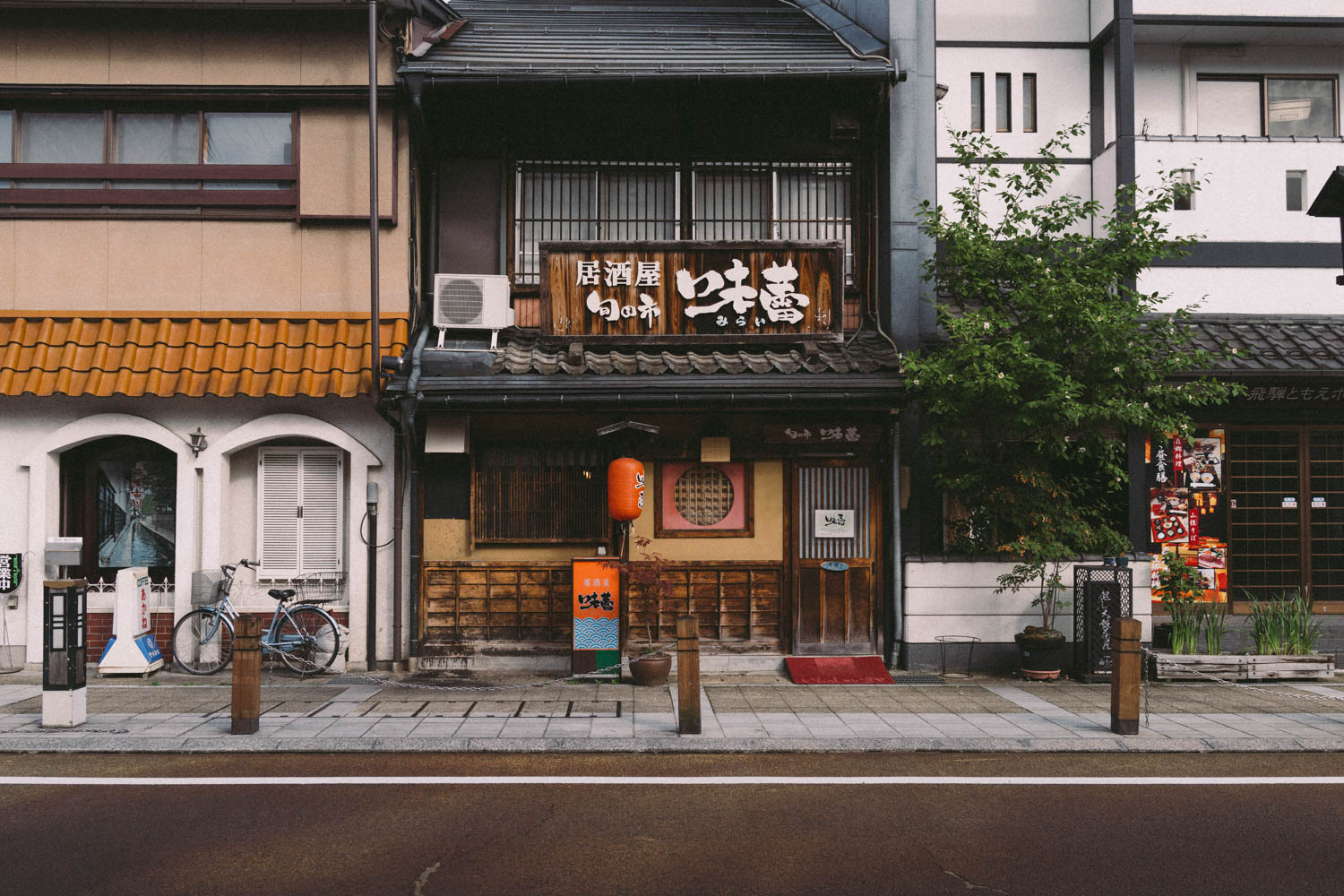 After hoofing our way through the empty streets, we reached the canals that extend from one end to the other, and where loads of carps live in the purest of waters.
You can actually feed the carps with little bags of bread at your disposal, which you can trade for a 100 Yen coin on a old carved wooden box. The man pictured below saw us fiddling with change and kindly gave as a coin so we could feed the fish. After a smile and quick bow he was off to meet his friends down the road. It was one of those moments that make Japan the country it is.
Already on our way back to the train station, we walked along the Seto river with green mountains as our backdrop.
We then got on the last train to Nagoya, where we would spend the night. This was one gorgeous, soothing trip.