After a couple of days in Tokyo, we planned to go see the monumental Fuji-san. What was meant to be a day trip quickly turned into painful experience.
On the way to Mount Fuji, the stomach bug finally caught up to me. I couldn't walk or enjoy myself, so we got a traditional Japanese hotel room in Fujikawaguchiko, overlooking lake Kawaguchi. I could get some rest, and Lena and baby L could at least take a stroll and be comfortable. I honestly don't have much memory of the place.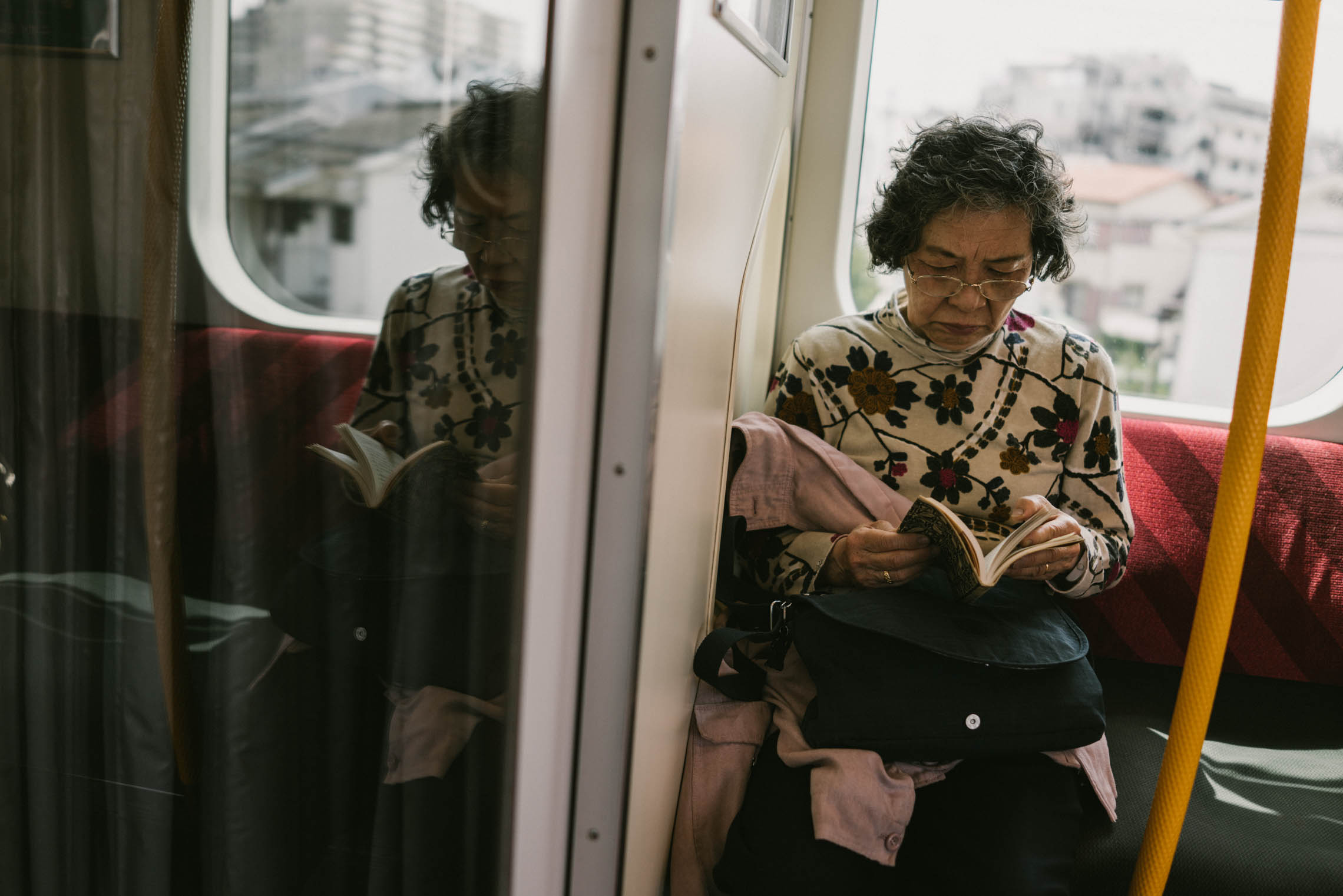 The next day I was feeling much better, so we got up and got ready to climb the 398 stairs to Chureito Pagoda. They felt endless with baby L strapped to me, but once we reached the top and saw the view, I thought I'd gladly climb 398 more. Fuji-san greeted us with its majestic presence and one of the things I think make Fuji-san so impressive is that, despite its height, it's the contrast between the plains around that make it so impactful.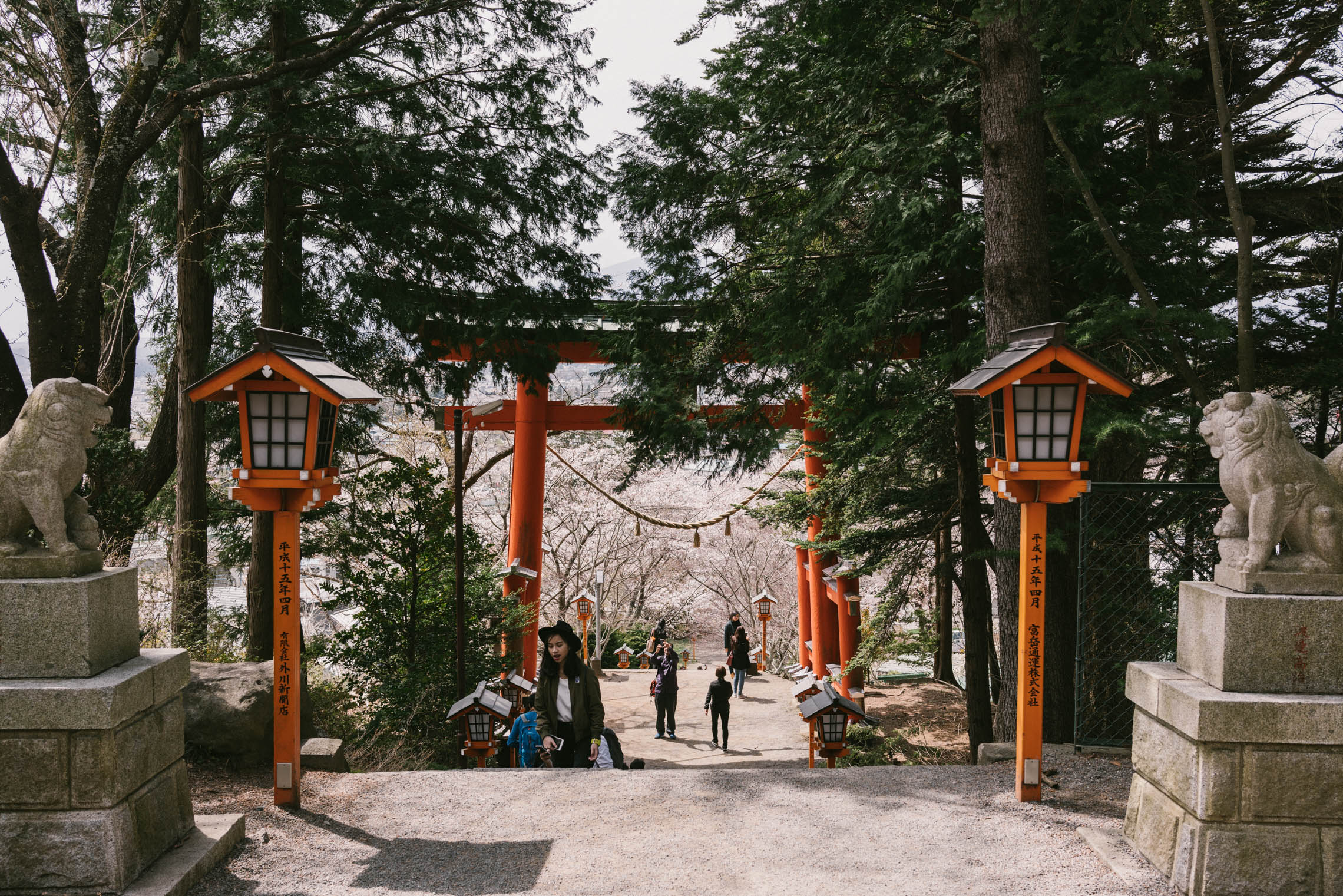 The soba above was the first meal I'd had in two days and it gave me new life! I was doing much, much better, but the bug got Lena on the way back and we just wanted to recover fully to enjoy our time in Japan. Fortunately, the next day she was feeling as good as new.