Last month I attended UX Munich with a few fellow Automatticians. It was the perfect opportunity to spend a couple more days in Munich (Bavaria), which I hadn't been to before.
A few weeks in advance Lena and I had learned about this magistral castle that was just 1 hour away (thank you Cláudia!), so she joined me there and off we went; I'm so glad we got to see the beautiful Bavarian countryside.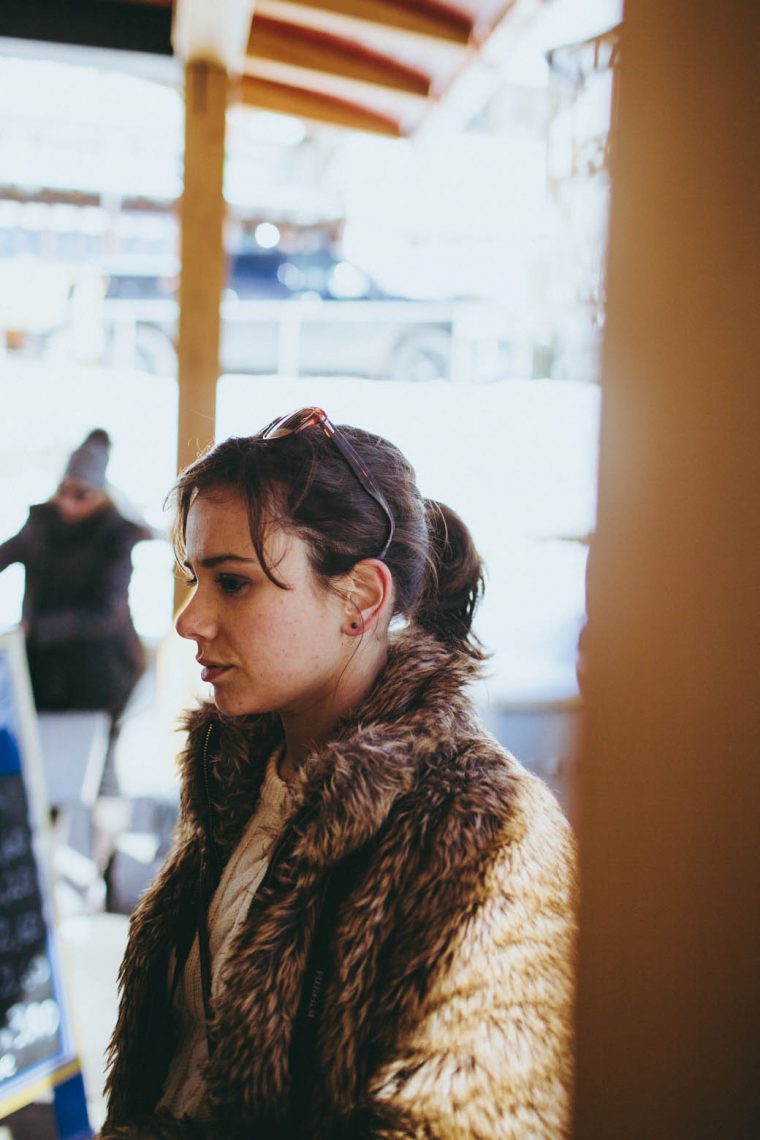 The expectations were pretty high and we were in for a treat. You see, Schloss Neuschwanstein is a 19th century Neo-Romanesque castle commissioned by eccentric King Ludwig II as an homage to his favorite composer and friend Richard Wagner. Ludwig paid for the construction out of his pocket and made sure he oversaw every single detail.
While some call him the mad king, once we saw the castle and its interior we could not but appreciate the attention invested in the initial drawings, the polished architecture, the craftsmanship in all the rooms and his entire vision for this majestical project. If this doesn't tell you much, perhaps knowing this castle is one of the most important inspirations for Disney's castles will.
The schloss is grandiosely set on top of a mountain and it overlooks a big open field, two lakes, one river and a waterfall. Hiking to the top, the whole scenery felt magical and almost unreal. The best part though was climbing to the top of yet another mountain to go to Marienbrücke (Marie's Bridge), aptly named after Ludwig's mother, and see the castle with the large plain on the background.