Before leaving Kyoto we had to visit Kiyomizu-dera. We simply had to. So on the second part of our last day in town we hiked through Higashiyama-ku making a few stops here and there for photos, window shopping, and some actual shopping. We stopped by Camellia again to buy matcha powder, and Lena got some Japanese incense treats for herself.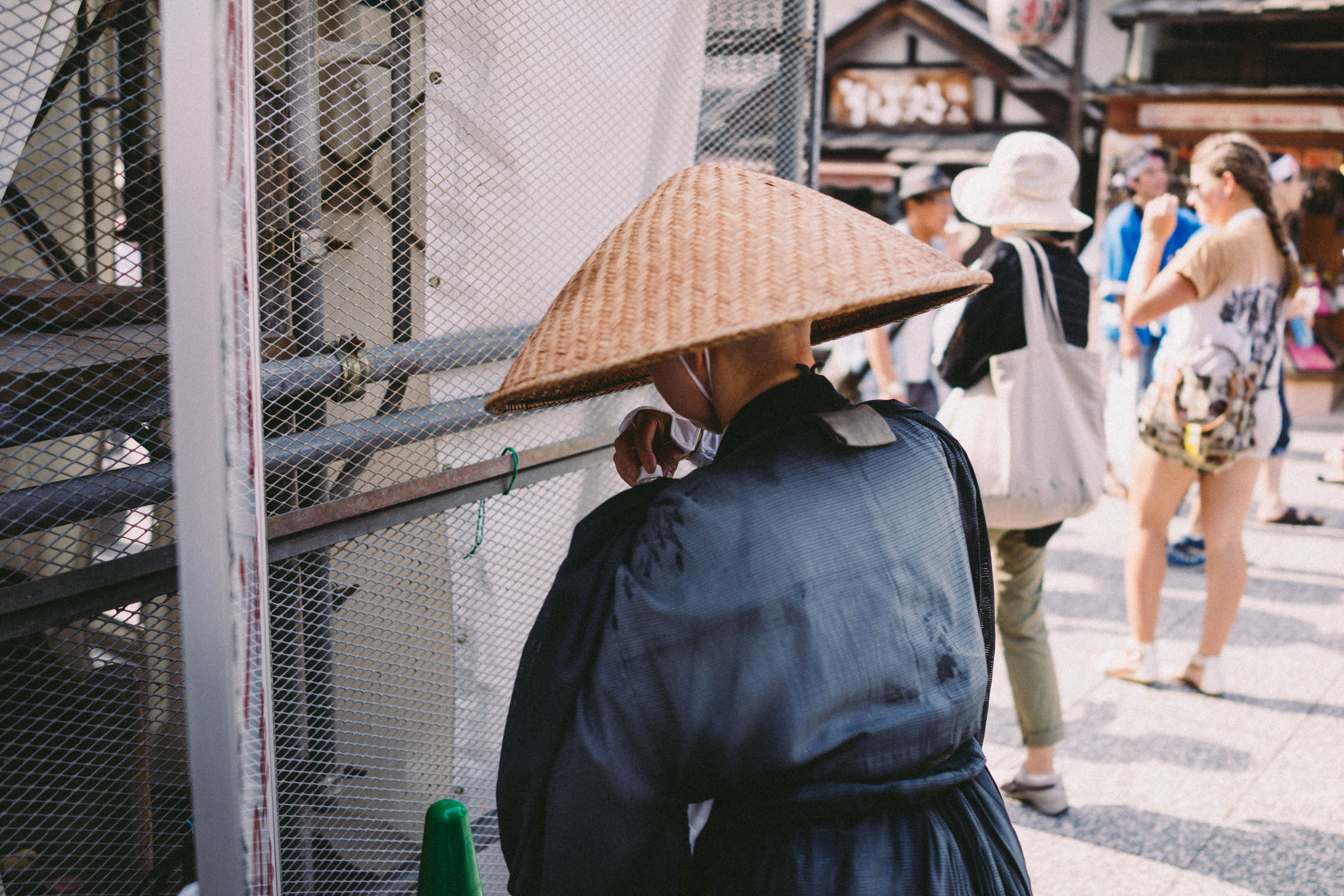 To say Kiyomizu-dera is magnificent is an understatement, as is any attempt to put into words what this place feels like. The temple and the space around it holds a very special place in our hearts.
On our first time there, it really was the first place in Japan where it felt both as surreal as it could and everything made complete sense at the same time. The best way to describe it is that it simply is a magic place… Where the green mountains meet the sky and the fresh breeze swoops by to the sound of echoing bells.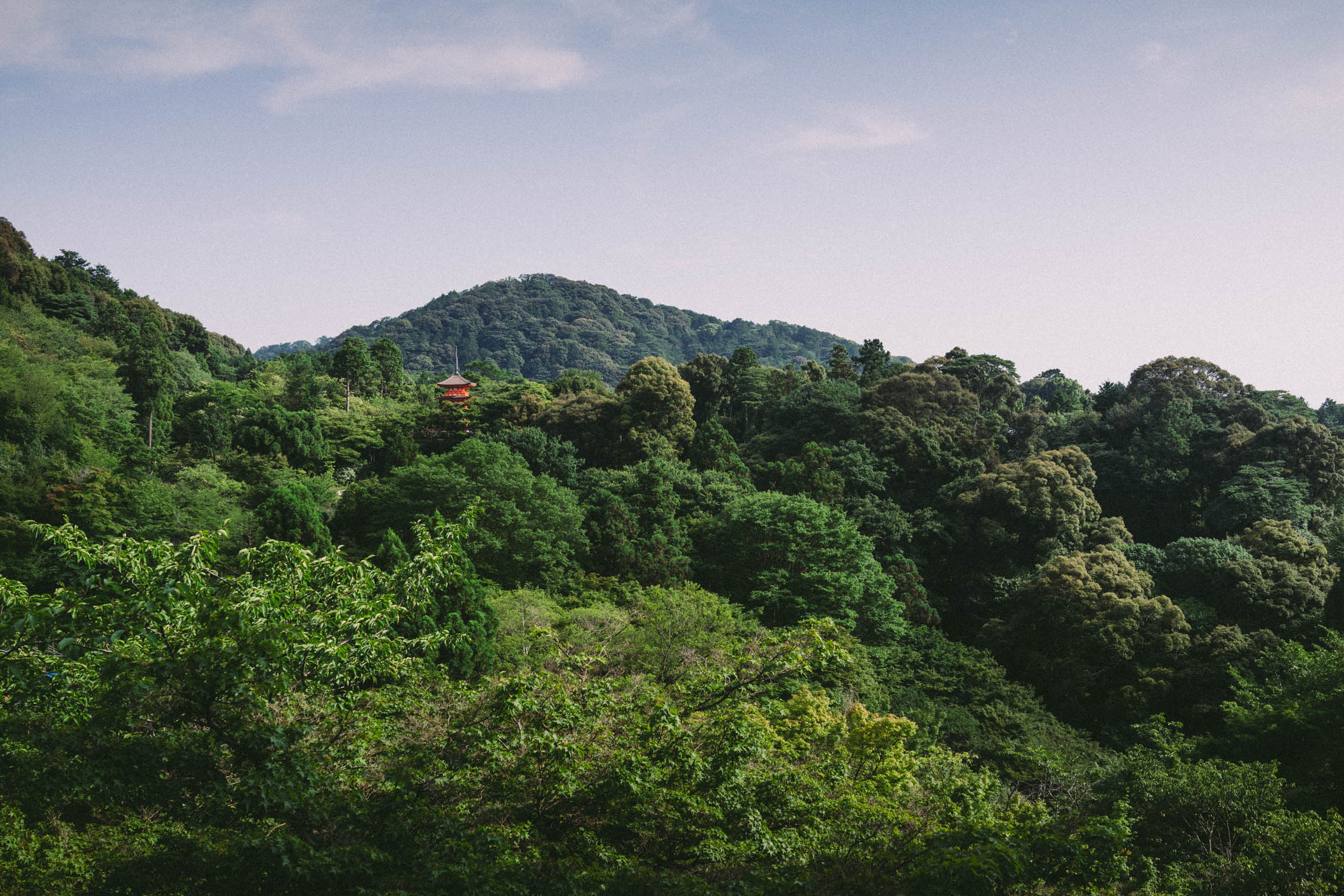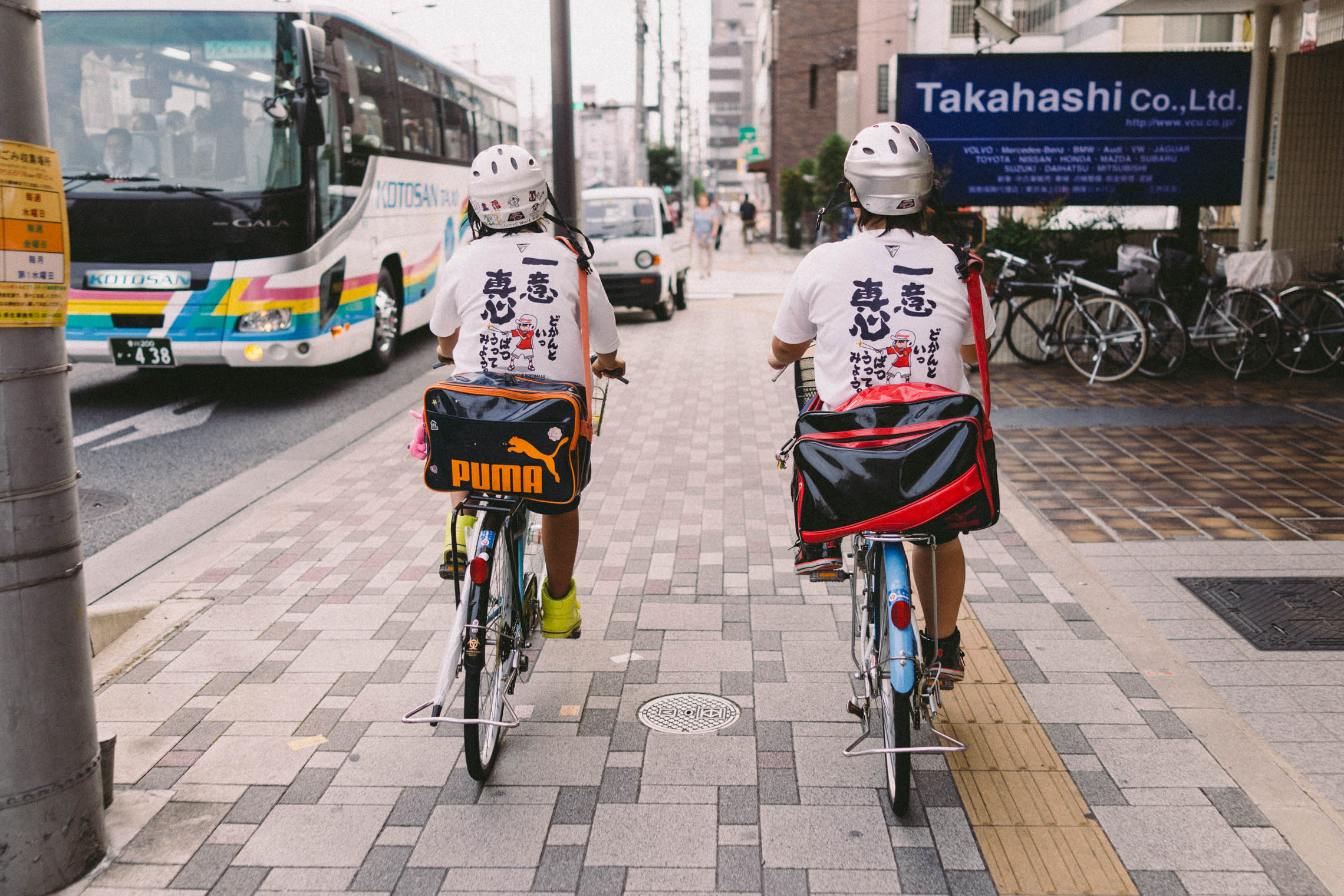 After our spiritual cleansing we headed back to reality. That meant getting back to the Kyoto station, where we had tonkatsu for dinner and got our Shinkansen tickets to Tokyo. We also got to see a brilliant animation on the steps of the station — thousands of LEDs spread across a massive area, as you can see.
We felt like last time our expectations for Kyoto were too high and, even though we loved it, we kinda favored the Tokyo air electricity moreso than the tranquility of Kyoto. But now it felt different. Maybe it was the beautiful tea ceremony that got us in the right headspace, maybe it was the great company paired with delicious food, or maybe, just maybe, we were different this time around.
Riding in the Yamanote line back to our apartment. And, just like that, we were in Tokyo again.