Photos taken with the x100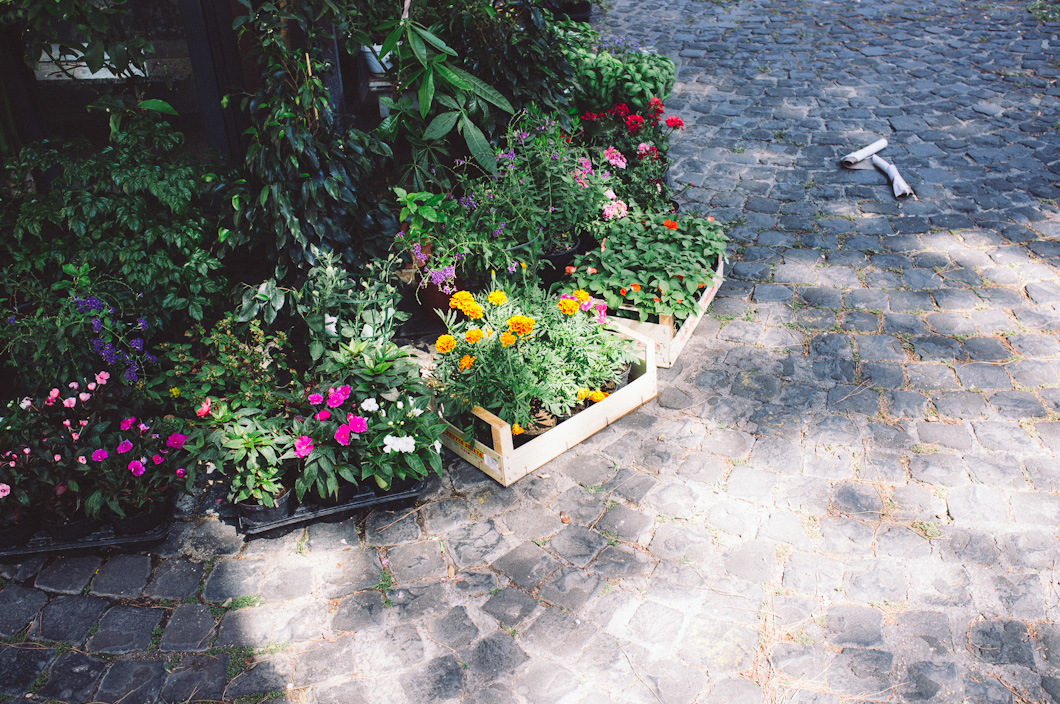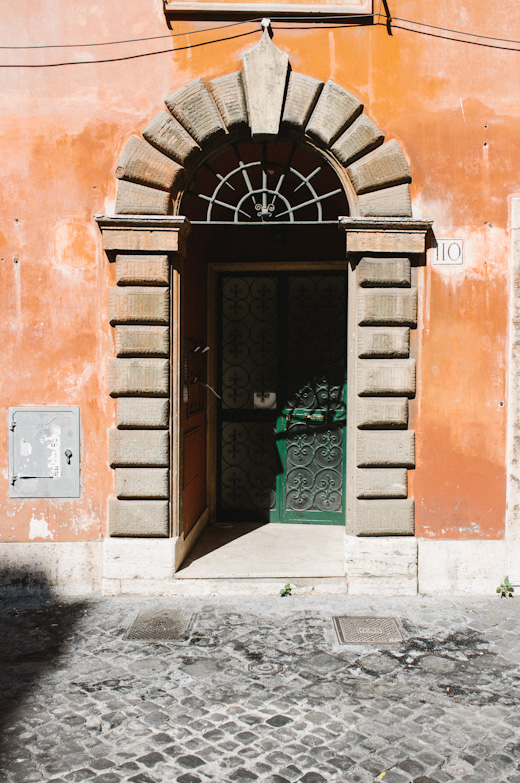 Price
Accessories
Official Fuji x100 Box
Official Fuji Lens Cover
Official Fuji Lens Hood + Ring (LH-X100)
Official Fuji Lens Hood Black Pouch
2 × Official Fuji Li-Ion Battery (NP-95)
Official Fuji Battery Charger (BC-65N)
SanDisk Extreme Pro 16GB (45MB/s)
B+W 49mm XS-Pro Clear UV Haze Filter
Manuals + Drivers CD + External Box
Condition
I pride myself on being careful with all my gear and the beautiful x100 is no exception.
The x100 only has a few shallow cosmetic scratches on the bottom plate. The lens is in excellent shape, no fungus or scratches.
The box is untouched as well as all accessories.
Still undecided?
Take a look at my review of the Fujifilm x100. You're welcome to browse through all the x100 photos as well — you may find a few at the bottom of this page.
Getting excited?